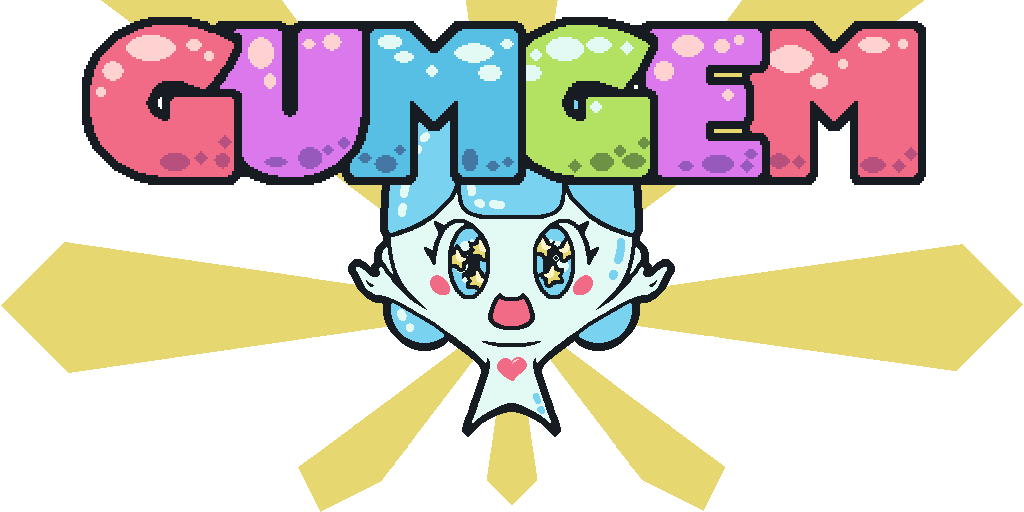 Gumgem
Long time no see!
Gumgem has seen a long period of break due to my constant work on Dry Drowning (you can check it out here, on Steam or GOG), and on my little side project Omamori (here).

However, Dry Drowning is really close to its release (August 2!), and while I'd appreciate your support on that game too, Gumgem will see a little return of focus in August!

Lots of new features and improvements are coming!

Stay tuned for Gumgem 2.0!