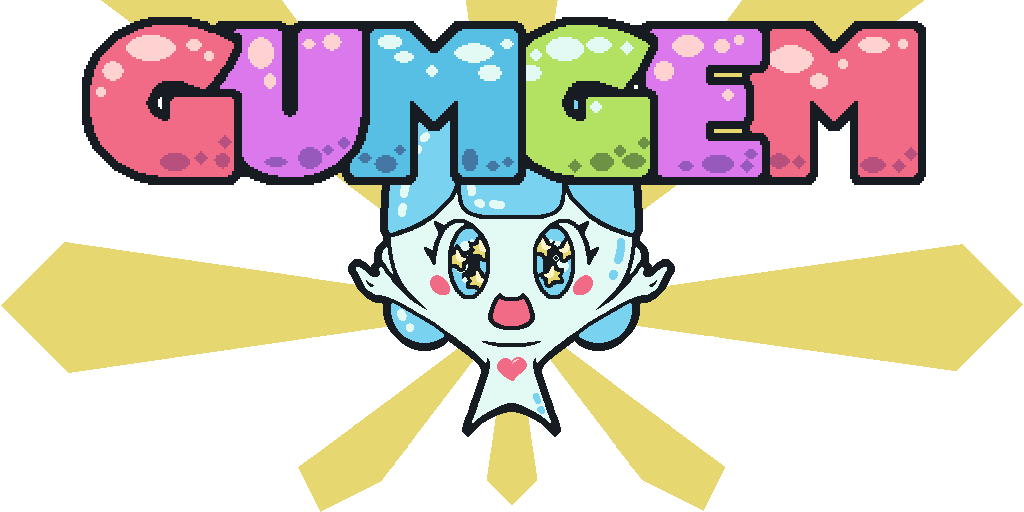 Gumgem
Gumgem is finally released!
I worked on this project as an entry to A Game By Its Cover 2018 and ended up finding time to actually work on it only in October.
The game provides a fairly high level of challenge, every session/run should last for about 5-10 minutes... provided that you succeed!
Hope you like it, feel free to leave your opinion!

Files
VERY OUTDATED Gumgem 1.0 - Windows
21 MB
Nov 10, 2018
VERY OUTDATED Gumgem 1.0 - macOS
23 MB
Nov 10, 2018
VERY OUTDATED Gumgem 1.0 - Linux
22 MB
Nov 10, 2018