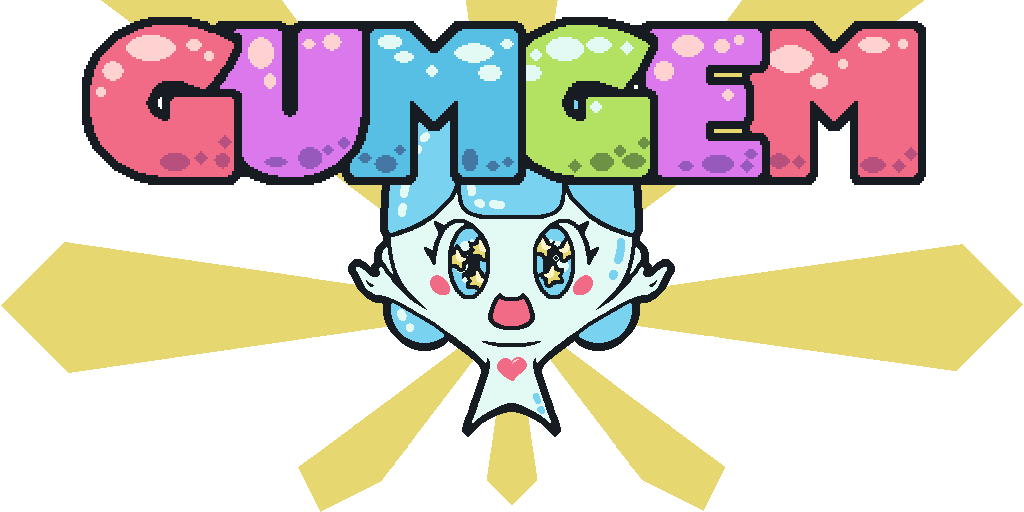 Gumgem
A new update of Gumgem is scheduled to be released!
The update will fix the issues found by the players but will also add new features and improvements!
A tutorial-like section is expected to be added, together with better clarity on how to control the character and on what to do.

Expect other interesting additions and tweaks too, like better controls, movements, some new content.
I'm sure you'll enjoy Gumgem even more after the next update!