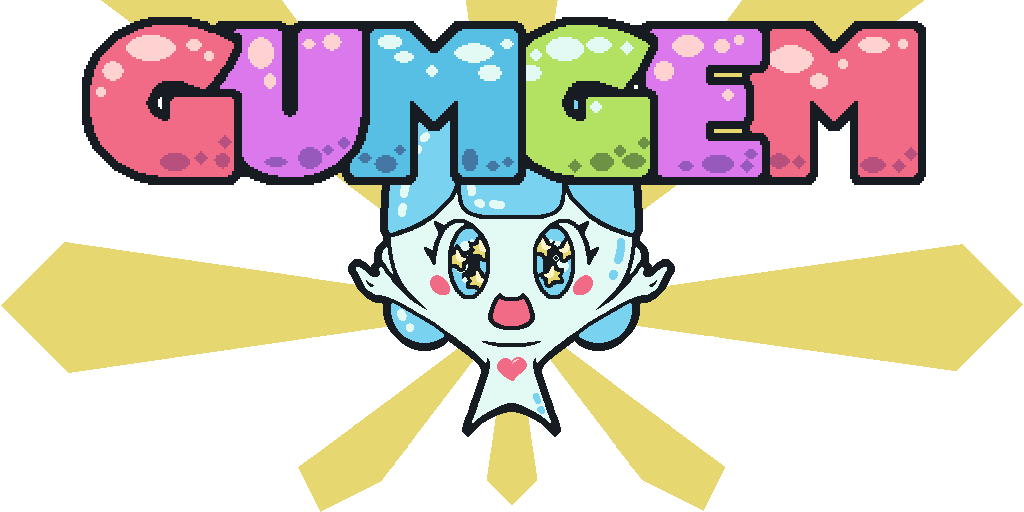 Gumgem
Preview of the next update changelog!
---
Hey Gumgemmers, there was a brief period of silence but I'm still here working on the game!

The first major update will take a little more time to complete.
In the meantime, here's a glance on a fraction of the changelog of it!
Some of them are big changes or additions, and many are still missing from the list!

Added keyboard and joystick buttons icons as prompts.

Added minimap to show player progress inside the castle.

Dialogs continue manually now.

Added skip button to the intro cutscene.

Made the weak spot of spiders more evident.

Speeded up the player hit flicker animation.

Added "restart" and "return to menu" options to the pause menu.

Enabled fullscreen mode.

Enlarged bats' and gummy bears' hurtbox.

Added the ability to climb walls. Celeste fans rejoice!

Dash is re-obtained during a wall jump or climbing.


Tweaked player movements dynamics.
The complete changelog will be released together with the update itself, expect the list to be more than double the size of this one, and more new content focused!