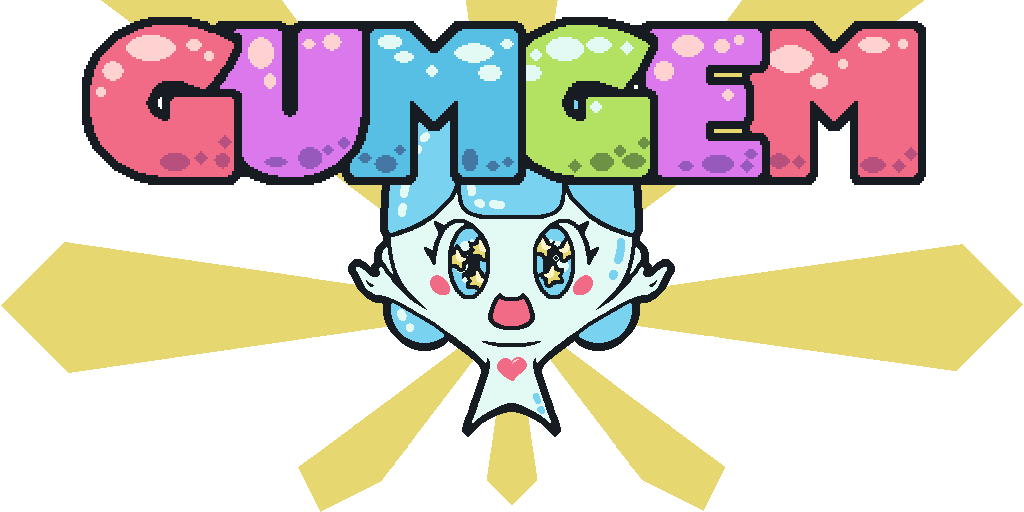 Gumgem
Gumgem patch 2.1 released!
---
Hi everyone!
It's finally time for a small update for Gumgem, the 2.1 release brings a few bugfixes and some nice to have that were lacking before:
The game now remembers the fullscreen state and language between sessions.
Added a way to exit the game even when using a controller.
Fixed inputs canceling each other if the dpad and the analog stick were used together.
Minor bugs fixed.
Press F11 anytime to toggle fullscreen mode.
Enjoy! And have a great day!

Files
Gumgem 2.1 - Windows
25 MB