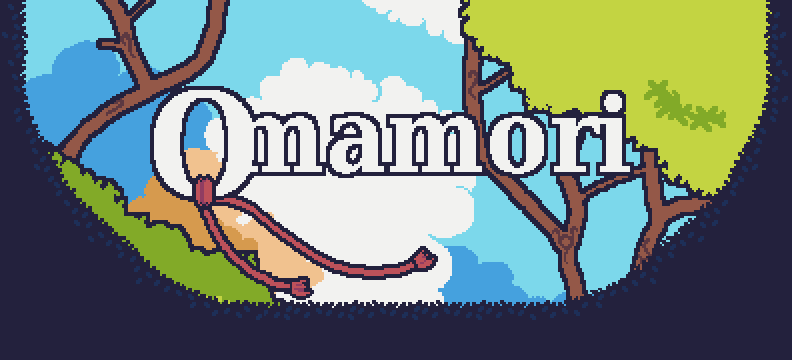 Omamori
After almost a month of work Omamori is finally out!

I really put all my love for Japan and its culture in this game, trying to pack it all in a few weeks in a little game that I hope will inspire someone out there!
This is also made to run on the GameShell, an open source, modular, portable game console, check it out!
Hope you like Omamori.

「今、いのちがあなたを生きている」
"Now, Life is Living you."


Files
Omamori - Windows executable
18 MB
Jun 30, 2019
Omamori - Desktop LÖVE file
14 MB
Jun 30, 2019
Omamori - GameShell LÖVE file
14 MB
Jun 30, 2019